quick-turn
prototypes & Production
Let's Go! Do you need prototypes ASAP? We offer industry leading turn times on PCB assemblies. Our unique capabilities are provided in an encompassing assembly suite, from PCB builds to complete product assemblies. Mectronx provides OEMs a one-stop prototype though production facility to build your module in the shortest lead time.
prototype
We're here to help perfect your product. Our rapid prototype team works to get you testing fast by offering 3 day PCB turns and same day manufacturing service.
production
Mectronx is an ISO 9001:2015 rugged electronics manufacture. Industry leading quality, on-time delivery, and outstanding customer service are standard on every product we build.

Mectronx is committed to the pursuit of excellence in manufacturing electronic controls. On May 29, 2018 Mectronx become ISO 9001:2015 certified.
industries served
For harsh environments everywhere.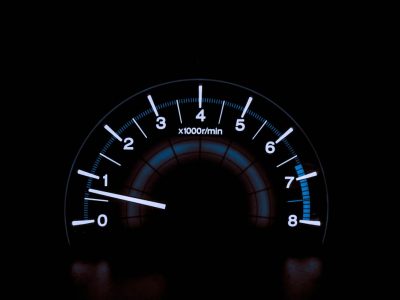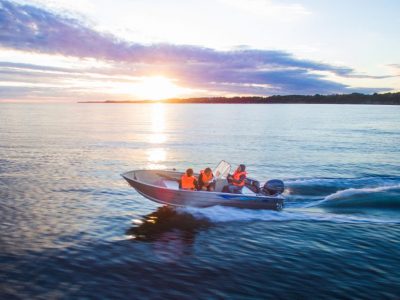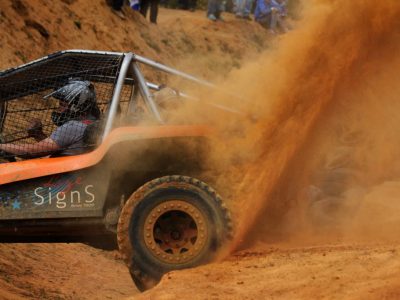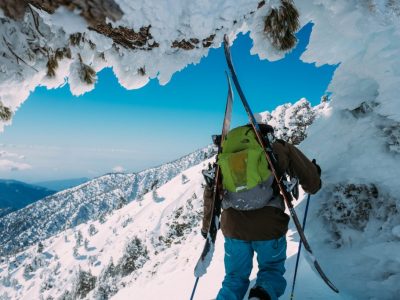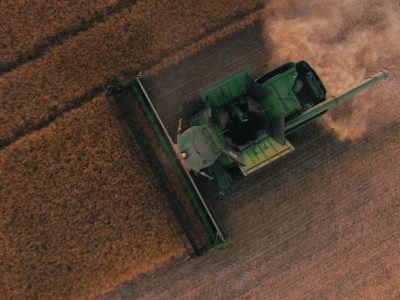 Mectronx — It's in the name
The name, Mectronx, comes from the word Mechatronics: technology combining electronics and mechanical engineering. Our team is at our best when providing you a complete product assembly. We strive to push the boundaries of manufacturing and assist our customers in reaching unforeseen potential with innovative process and creative design solutions.

Surface mount line
PCB PTH assembly
Lead free wave solder

Inventory control

PCB encapsulation
PCB conformal coating
Inspection/Label/Ship
Plasma surface treatment

Product testing

Laminar flow clean assembly
Robotic dispensing
PCB programming

Precision mechanical assembly
MECTRONX LIVES AT i3 PRODUCT DEVELOPMENT

We're proud to call i3 Product Development in Sun Prairie, Wisconsin home. Mectronx's working relationship with i3 provides our customers a turn-key production solution.
Product Design
Electrical Engineering
Embedded Software
Internet of Things
Branding

GIE+EXPO 2021
Mectronx and i3 Product Development will be at GIE+EXPO! Come join the conversation on how IoT is changing commercial lawn care.
Stop by BOOTH 9041 in the main hall.
"In the last 5 years equipment utilizing IoT has gone from a nice feature, to a must have."
James Grogan: Director of IoT – i3 Product Development